About Me:
I am a REALTOR and Associate Broker with Vital Equity who focuses on serving the real estate needs of buyers and sellers in Indiana.
Should you work with me, I will work tirelessly to ensure you are connected with the best real estate opportunities. My services include:
Real estate sales
Real estate purchases
Real estate home staging
Relocation
Local real estate market reports
Local real estate market expertise and guidance
Real estate professional referrals (for those moving to another state or country)
Real estate leasing (commercial, industrial, retail, residential)
Other: do you have a unique real estate issue that you need assistance with? I am happy to work with you to find solutions.
I hope you will consider contacting me for your future real estate needs.
Hobbies: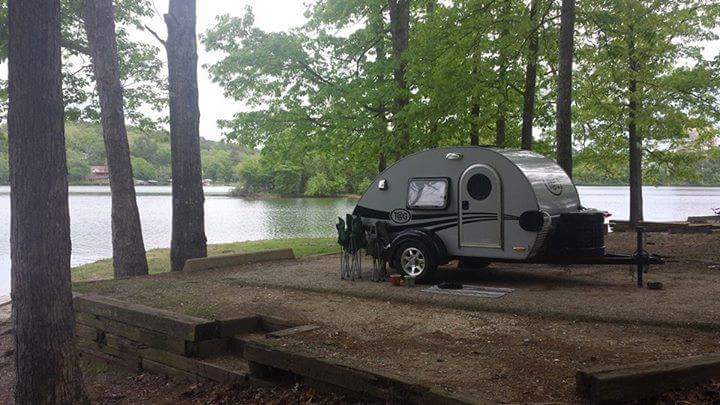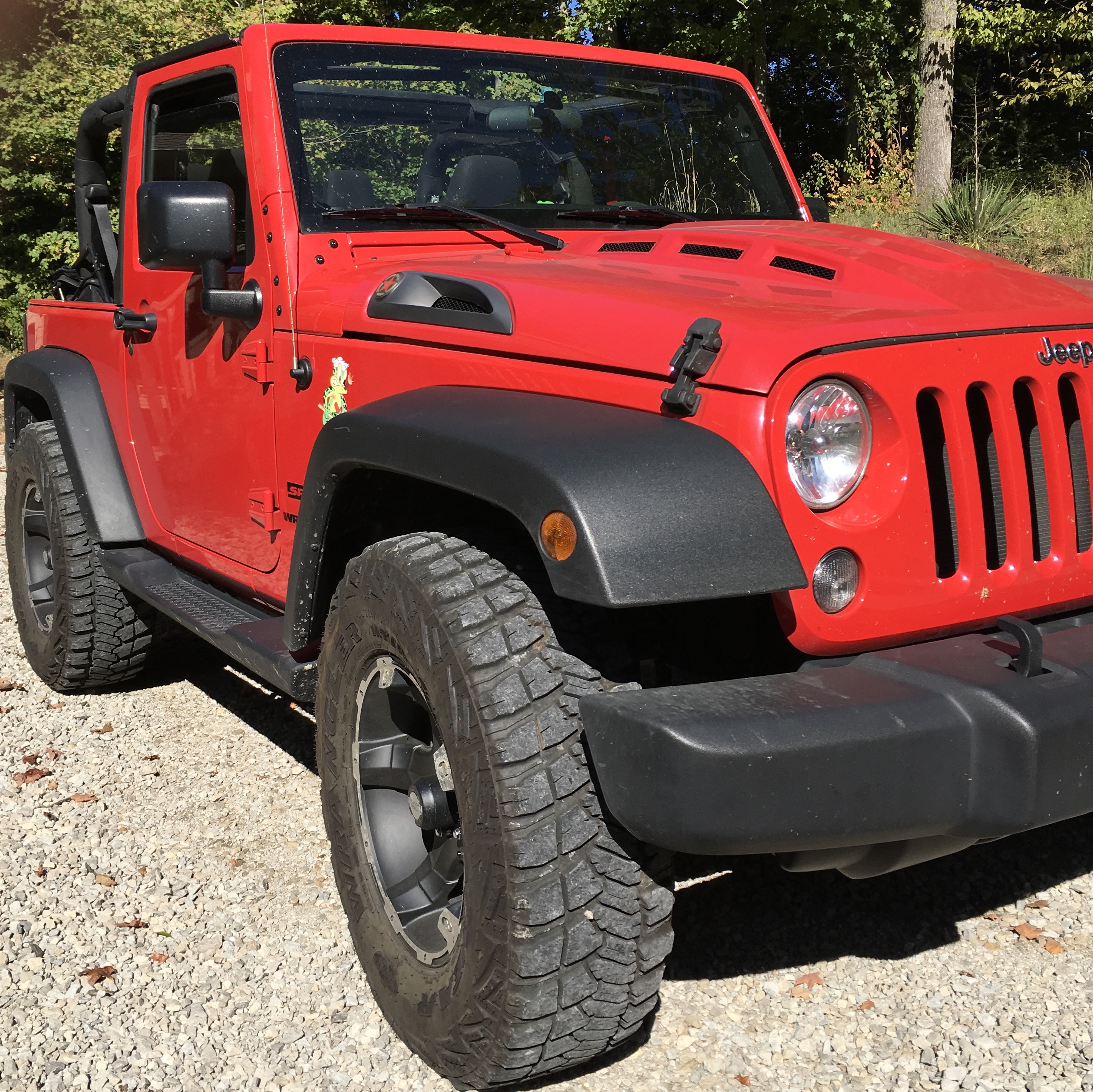 Special Endorsements: