Supercharge Your Commissions And Skyrocket Your Business With NO Additional Work!
Let's Make It Happen!
KEEP 100% OF YOUR COMMISSIONS, 100% OF THE TIME.
No Hidden Surprises! No Joke!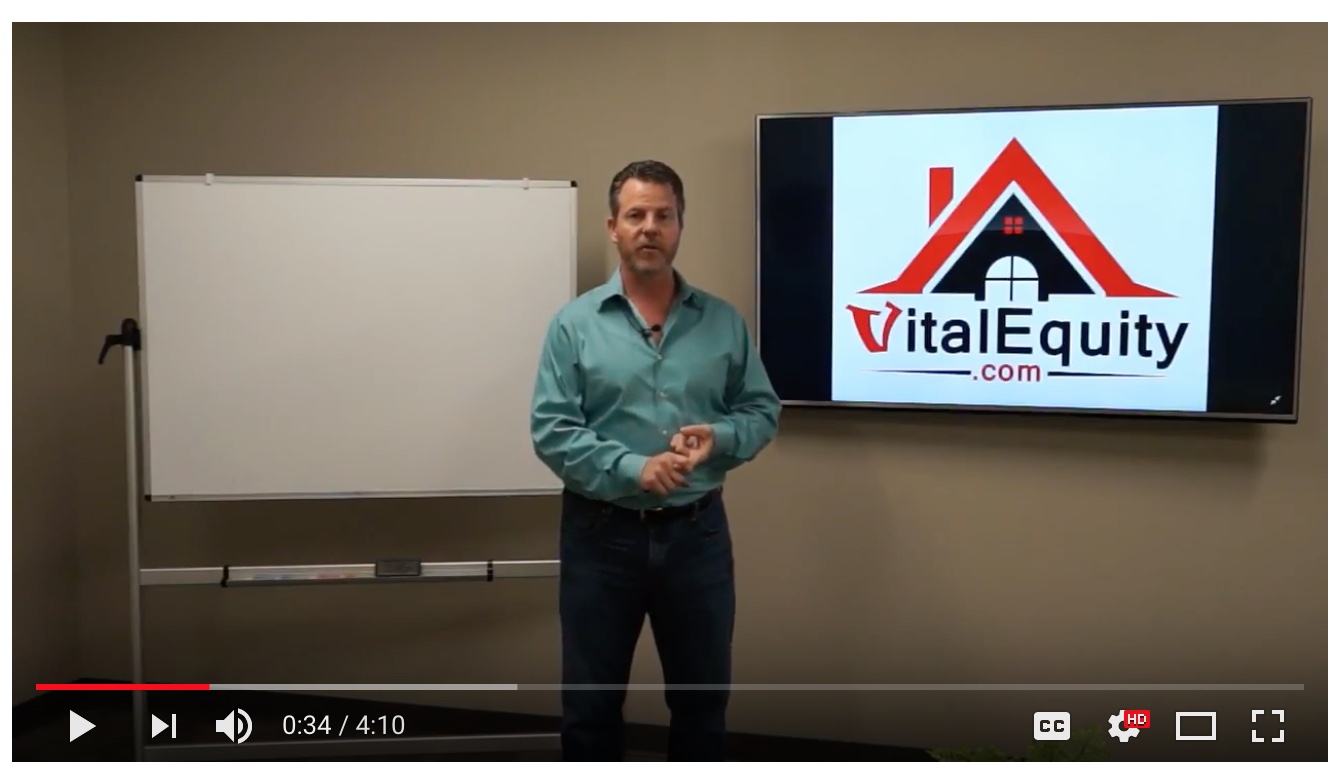 Imagine this: You work hard to advertise, stage, and show a listing. After a few weeks, the property sells at asking price, the paper work goes through smoothly, and your commissions check is cut. You shake your head, frustrated with all of the money you're dishing out in high commission fees. When all is said and done, you're left with 50% of what your commissions should be. You don't have to imagine too hard, we bet. You're likely dealing with it every day.
Are you tired of giving 110% effort but only getting 50% of your commissions? You should be. You need a real estate partner who works hard to get more money in your pocket. You are working hard; you are giving your best, and you deserve something special!
Vital Equity Realty is the brokerage firm that works for you, taking out the frustrating and profit-busting commission fees that plague every sale you make. 100% Commission is your partner that puts more money in your pocket, right where it belongs. You keep 100% of your commissions on every sale while retaining 100% control over your business.
Wait, what is this all about?
We understand the Ins and Outs of this competitive real estate industry. Our founder, Jeremy Miller, spent years in the real estate industry and was fed up with exorbitant commission fees. He recognized a need to do things differently. Out of that frustration, 100% plan was born. We're realtors and brokers just like you and understand the frustrations and challenges you face. With 100% Commission, we help you remove the industry frustrations of the single largest business expense "Your commission split" so you work your career on your time on your terms.
Benefits of 100% Commission
100% Commission by Vital Equity Realty offers you a range of brokerage plans that help you focus on doing your job and keeping more money. In addition to keeping 100% of your commissions, you receive the following benefits with 100% Commission:
Training: We have some of the top trainers in the country that help you hone your skills on any aspect of being a realtor, including sessions for new agents, top-producers, and mentoring. By tapping into this one-of-a-kind training, you will be able to take your knowledge to a whole new level.
Referral Program: When you refer four brokers to 100% Commission, your monthly fee is waived. We work FOR you!
No Mandatory Meetings: When you're sitting in a meeting, you're not making money! We take out the hassle of timely and unnecessary meetings so you can make more money.
Free Legal Advice: partners with a leading legal agency, and as a partner, you are able to seek their advice.
Listing Syndications: All of your listings are posted across the web with no extra fees or hassles. We syndicate with partners like Zillow.com, Trulia, realtor.com, and more so you don't have to do extra work to post your properties.
Set Your Commissions: You have the flexibility to set your own commission rates with clients. Vital Equity Realty doesn't hold you to minimums or maximums.
Office Space: When you're on the GO and need workspace to get work done, we can provide you with an office in up to 4 locations for only $75.
Free Voicemail: Never miss a money-making opportunity with free voicemail. Our services also include voice-to-text translation so your messages are conveniently sent to your email account.
And this isn't an exhaustive list. Here are a few other benefits you enjoy when partnering with 100% Commission:
In-house discounts for training

Discounted/Free in some cases CE training

Automated retirement plan (GET for FRAN)

Access to transaction management platform

No mandatory floor time

Name branded email account

Access to ZipForms
When you double your income by keeping 100% of your commissions, the possibilities are endless. Reinvest your newfound income back into your business or into health or life insurance, or invest it in your family. It's your choice.
Yes, you're free to use your money, however you want. Feel free to reinvest in branding yourself, put towards health/life insurance or just take that dream vacation!
Maximize your choices and your profits today with 100% Commission by Vital Equity Realty.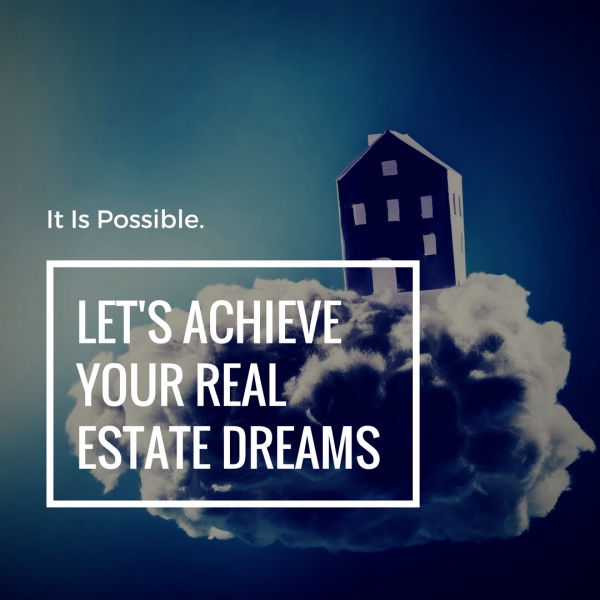 Join Today!
Testimonials:
"Thank you so much for offering this wonderful opportunity. Now I can finally save more money! I am very happy to be a part of this one-of-a-kind program. The best part is that I can set my own commissions, which is wonderful. Thanks a lot. Couldn't be more happier!"
"Wow! I am speechless. I have joined many programs but never came across such a great opportunity. The training program is just awesome. Free voicemail, listing syndications and other powerful benefits are just incredible. I highly recommend 100% Commission!"
"I highly recommend 100% Commission to every real estate agent out there who's looking to grow their business. This is a wonderful opportunity!"
A simple and effective plan for all REALTORS
1. $100 a month
2. $299 per transaction
3. $150 annual E/O
That is it !!!
Easy as 1,2,3 You will keep 100% of your commission zero % spits with the brokerage.
Use your money however you want, reinvest in your business, put towards health/life insurance, or take it home to your family for other things. It's all your choice, it's your money!
Contact me today to learn more about the 100% commission that starts immediately upon starting. With Vital Equity Realty, LLC there are no hoops to jump through to keep the the commission check that you worked so hard to earn.
I would love to grab a cup of coffee to discuss your new-found money!